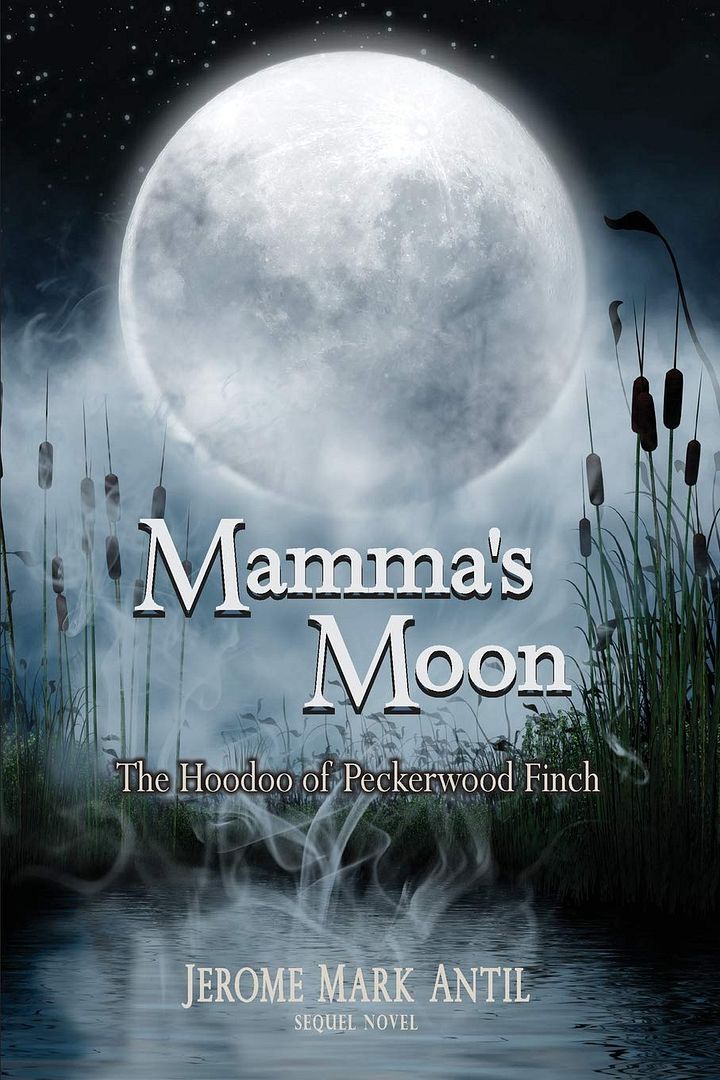 Date Published:
May 7, 2019
Publisher: Little York Books
This suspenseful sequel to "One More Last Dance" follows Peck Finch's search for his mother after leaving home at the age of nine, and the struggles of his friend Gabe, who is simultaneously facing a second-degree murder charge. Set within the rich and storied culture of Louisiana, this tale of self-discovery explores important questions about the meaning of love, friendship, family and more.
"Mamma's Moon" has received early praise for its layered storytelling with BlueInk Reviews calling Antil's newest work "a lovely story about the strong bonds of friendship that often supplant family ties."
Review
This is a very character driven novel and I love the fact that Jerome Mark Antil always gives us both characters to root for and dislike.
My favorite part of this novel was the fact that along the way you don't know what is going to come next. There were many surprises and the way that the author was able to keep the pacing just right really helps everything flow naturally.
There is a darker element to the novel that I loved. I also really enjoyed the authenticity of the crime element.
JEROME MARK ANTIL writes in several genres. He has been called a "greatest generation's Mark Twain," a "write what you know Ernest Hemingway," and "a sensitive Henry Wadsworth Longfellow." It's been said his work reads like a Norman Rockwell painting. Among his writing accomplishments, several titles in his The Pompey Hollow Book Club historical fiction series about growing up in the shadows of WWII have been honored. An 'Authors and Writers' Book of the Year Award and 'Writer of the Year' at Syracuse University for The Pompey Hollow Book Club novel; Hemingway, Three Angels, and Me, won SILVER in the UK as second-best novel.