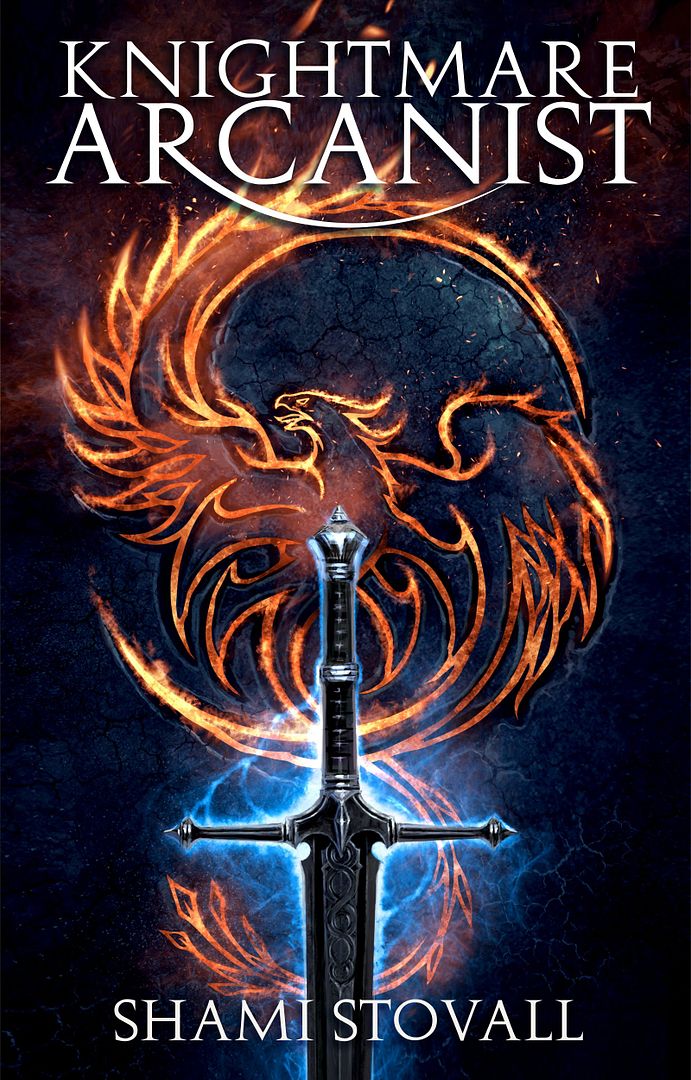 Date Published:
June 18th 2019
Publisher: Capital Station Books
Magic. Sailing. A murderer among heroes.
Gravedigger Volke Savan wants nothing more than to be like his hero, the legendary magical swashbuckler, Gregory Ruma. First he needs to become an arcanist, someone capable of wielding magic, which requires bonding with a mythical creature. And he'll take anything—a pegasus, a griffin, a ravenous hydra—maybe even a leviathan, like Ruma.
So when Volke stumbles across a knightmare, a creature made of shadow and terror, he has no reservations. But the knightmare knows a terrible secret: Ruma is a murderer out to spread corrupted magic throughout their island nation. He's already killed a population of phoenixes and he intends to kill even more.
In order to protect his home, his adopted sister, and the girl he admires from afar, Volke will need to confront his hero, the Master Arcanist Gregory Ruma.
A fast-paced flintlock fantasy for those who enjoy How to Train Your Dragon by Cressida Cowell, Unsouled (Cradle Series) by Will Wight, and Percy Jackson and the Olympians by Rick Riordan.
Review
I'm an avid fantasy reader and this is just what I've been looking for. This focal point of this story is the characters and their growth and lessons. It was so real. The characters were so real and they were forced to rely on their own wits, intelligence and bravery to get them through. Huge kudos to this author! This book was one hell of an undertaking!!!
About the Author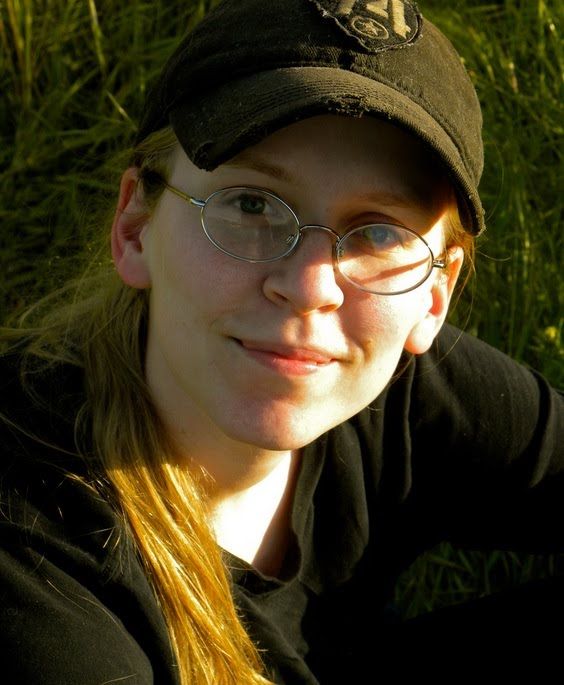 Shami Stovall relies on her BA in History and Juris Doctorate to make her living as an author and history professor in the central valley of California. She writes in a wide range of fiction, from crime thrillers to fantasy to science-fiction. Stovall loves reading, playing video games, entertaining others with stories, and writing about herself in the third person.