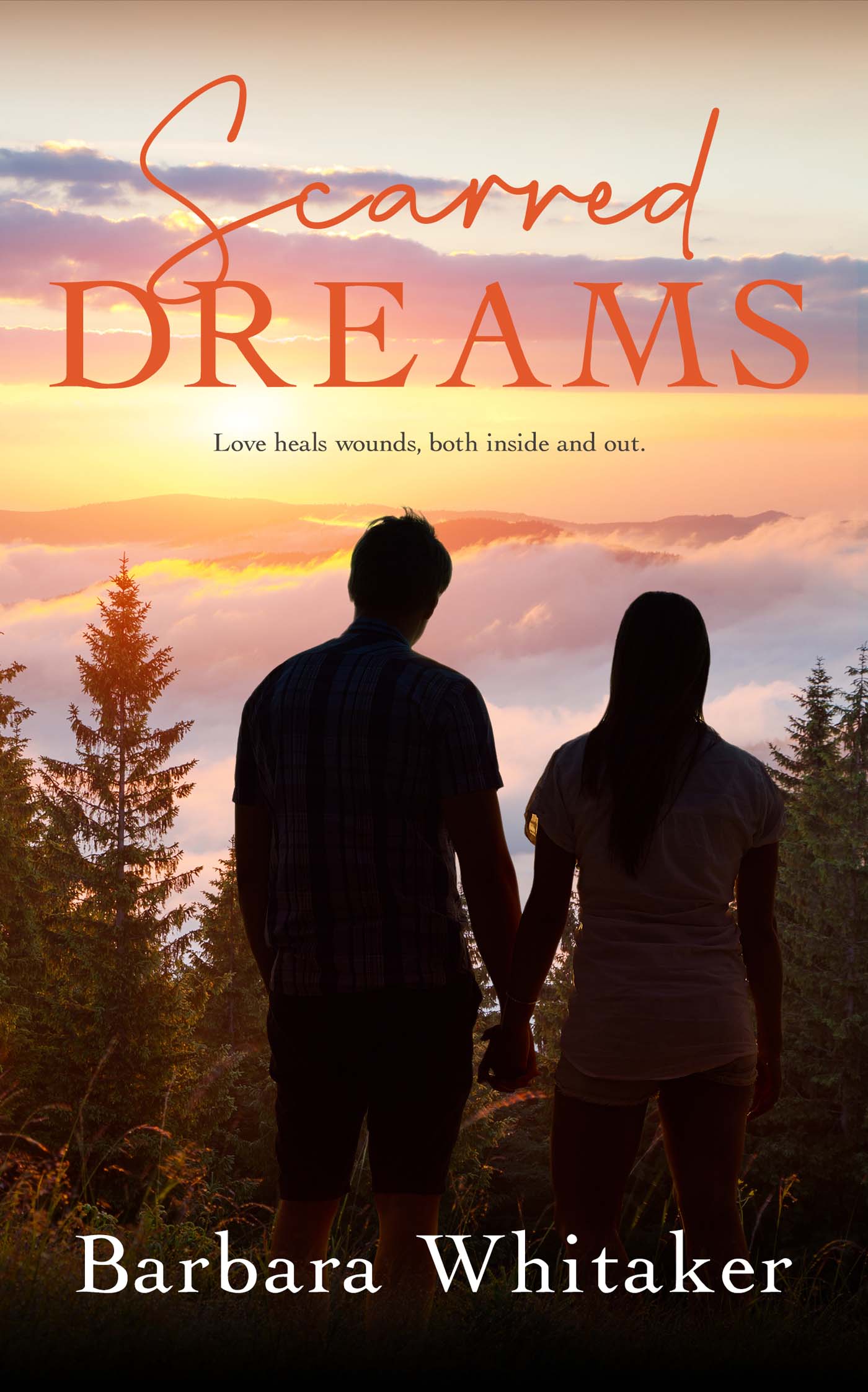 Historic Romance
Date Published: 12-12-2022
Publisher: The Wild Rose Press
In 1944, a German artillery shell destroyed Milt Greenlee's future in
professional baseball. His hideously scarred face and useless arm require
him to relearn and recondition. But no amount of rehab will restore his
looks or his self-confidence. There's no chance a
"cripple" like him could catch the eye of the stunning Nurse
McEwen.
Army Nurse, Annie McEwen dreams her voice will take her far away from her
hateful, overbearing father. She hopes Milt, a patient who fought in Sicily,
might be the one who can help her find closure with the death of her cousin.
As their attraction grows, how can their relationship survive Annie's fears
and Milt's secret?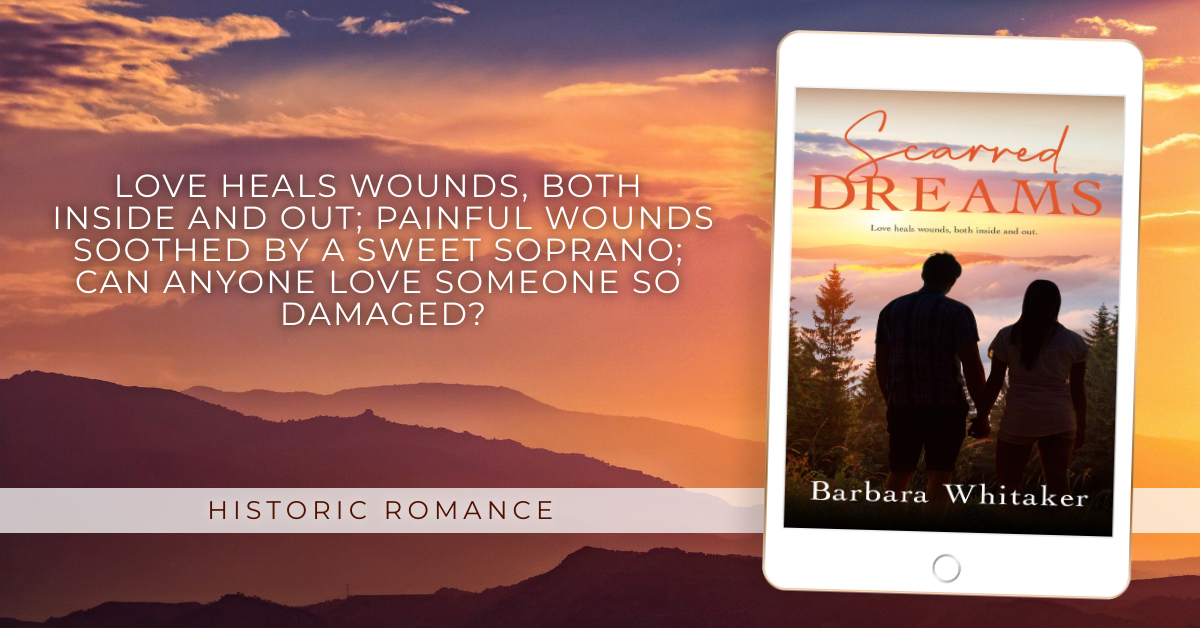 Review
Thoroughly Entertaining Read! This love story hit the spot! It was a big ol roller coaster of a ride/read.
I loved the main characters and the support characters. This story is full of intrigue and romance as well as being interesting and charming.
The characters were strong and courageous with enough romance to keep me turning the pages it is funny in parts which made me laugh and cry at the same time well worth reading.
About the Author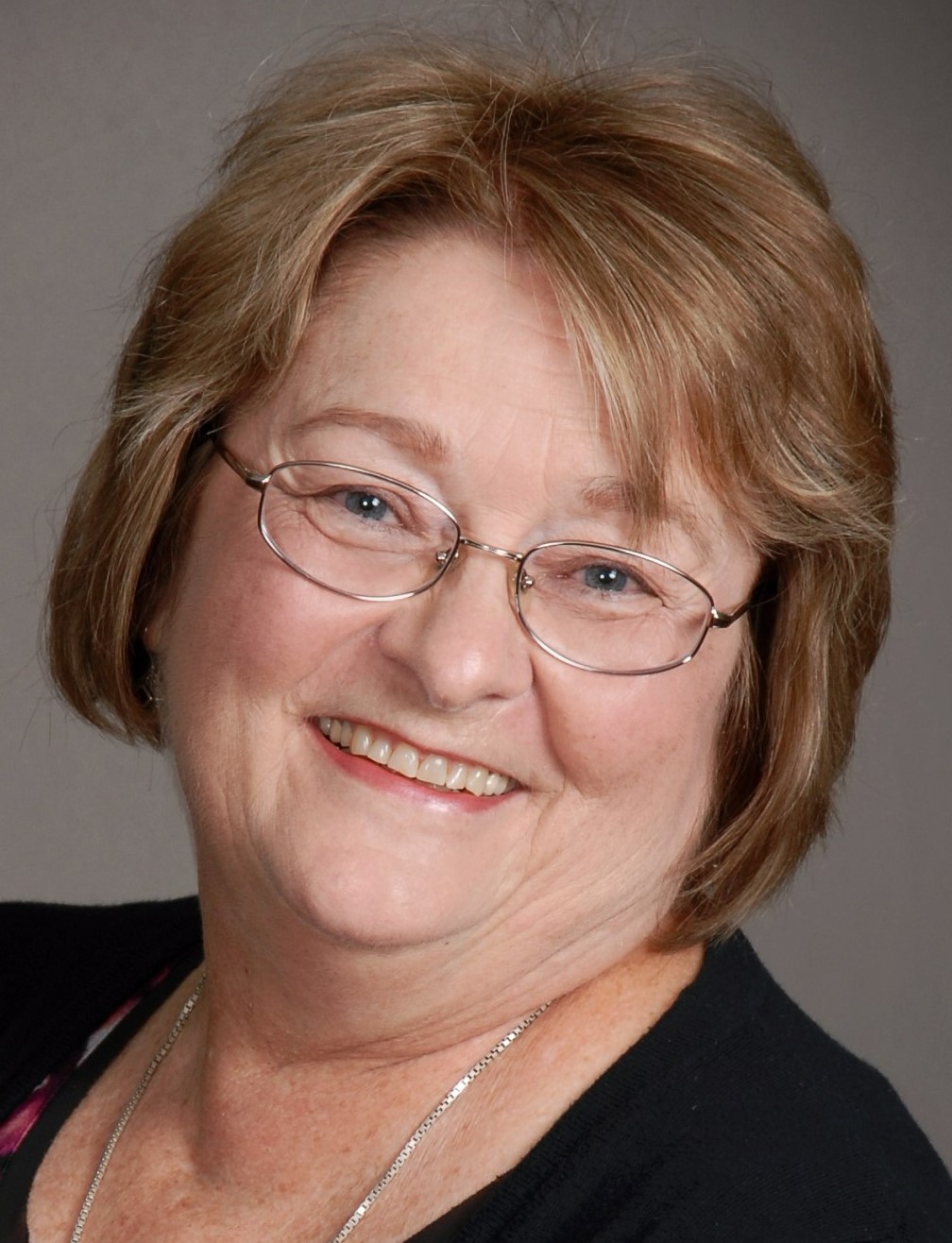 Barbara Whitaker was born in the wrong decade. She loves everything about
the 1940's and WWII, so she decided to write about it. Her historical
romances embody that fascinating era in history. Visit Barbara's website
http://www.barbarawhitaker.com
Contact Links
Purchase Links
a Rafflecopter giveaway
https://widget-prime.rafflecopter.com/launch.js